If you have a project you would like to discuss or simply have questions about Encompass Native, please fill out the form below and we will contact you shortly. Thank you for your interest.

2510 East 15th Street
Suite 201
Tulsa, Oklahoma 74104
502-992-5105
At Encompass Native we deliver professional operations assistance, design, development, construction and procurement services. In addition, we strive to expand operations and fulfill marketing and financial needs to meet the expectations of our Native American Partners.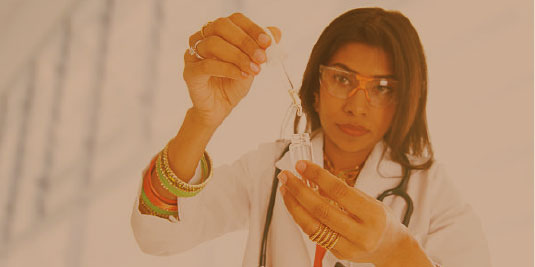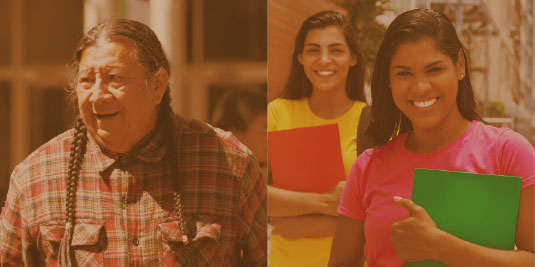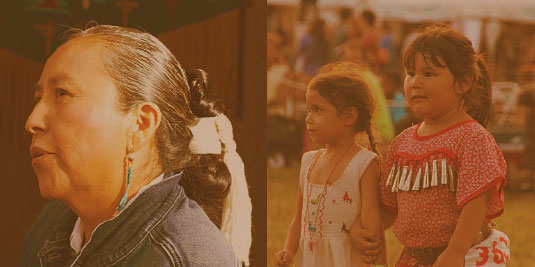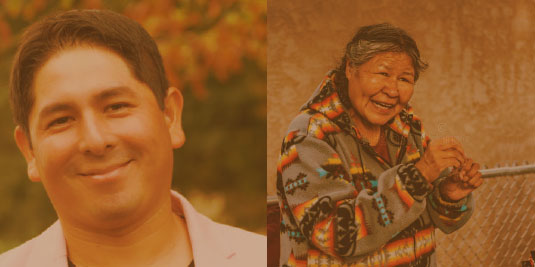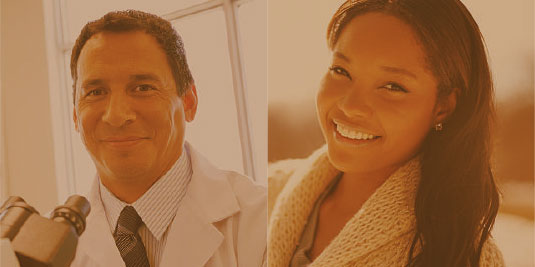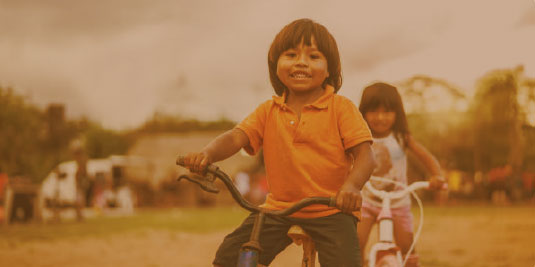 2510 East 15th Street | Suite 201 | Tulsa, OK 74104 | 502-992-5105