Encompass Native Develop Design Construct was established to address the specific needs of Native American enterprises by an entity that is Native American-owned and operated.
Player Performance Group was established in 2013 by Chris Province. As a tribal member of the Cherokee Nation, Chris has a passion for his Native America heritage. He believes that education is the key to helping Native communities thrive and retain their young people to continue to be involved with the Tribes. This belief is exhibited in his past work with many Native American projects.
Originally established as L&F Design Build in 1999, the company was renamed Encompass Develop Design and Construct in 2011 by John Stewart. John realizes the gaming and leisure entertainment industry has served as a key driver of increased Tribal revenues and has contributed to many Tribes enhanced financial strength, guiding their quest to achieve economic independence and self-sufficiency. His main focus is to create unique destinations using the science of Sensory Design to create lasting memories for visitors and increase the frequency of their visits.
By combining the knowledge of these two established companies, Player Performance Group and Encompass DDC, Encompass Native is able to offer our Native American partners multiple services . We can deliver design, development and construction services while expanding operational, marketing and financial efforts.
At Encompass Native we strive to be your partner from the beginning of a project all the the way to the end and beyond.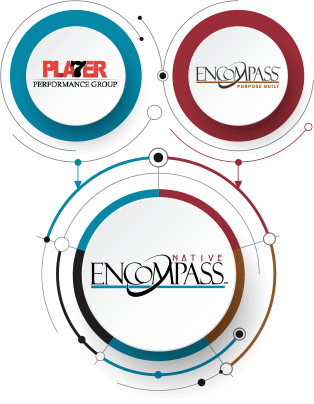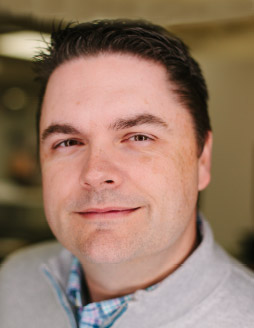 Christopher Province
Managing Member
Christopher Province
Managing Member
Chris is the founder and President of Player Performance. His work relies on the use of empirical research to implement practices that close high-priority performance gaps to improve organizational performance.  Since 2006, Chris has worked with more than 60 gaming and hospitality properties across all major native and commercial jurisdictions.
A certified trainer, speaker and coach, Chris maintains a strong commitment to advancing the education of Native business leaders.

John is the Founder and President of Encompass Develop, Design, & Construct. His nearly three decades of work experience runs the gamut from gaming and hospitality to religion and retail. He has built churches, casinos and corporate headquarters, but his greatest skill is building teams of dedicated, talented professionals.
John is also committed to advancing education and is a trustee and full board member of the University of the Cumberlands since 2015.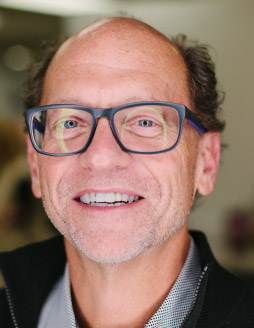 At Encompass Native we deliver professional operations assistance, design, development, construction and procurement services. In addition, we strive to expand operations and fulfill marketing and financial needs to meet the expectations of our Native American Partners.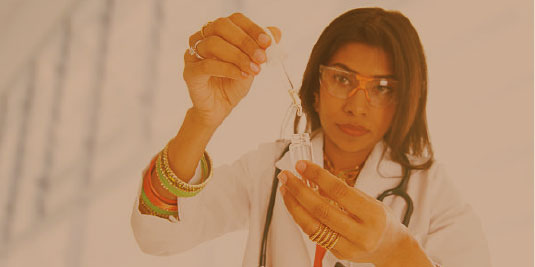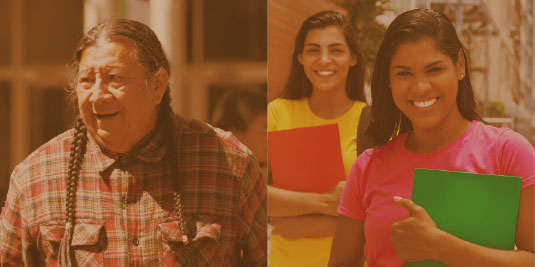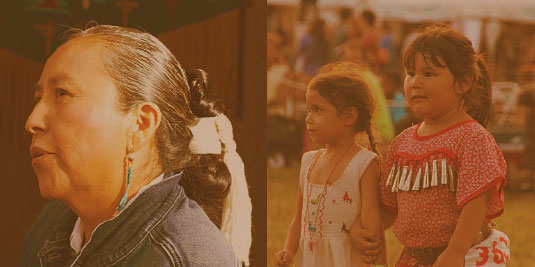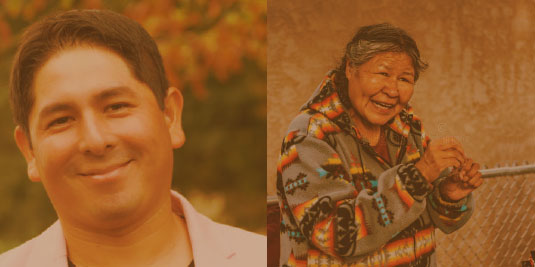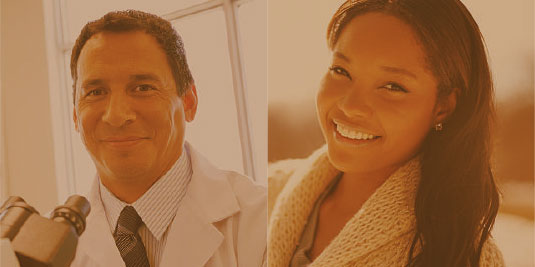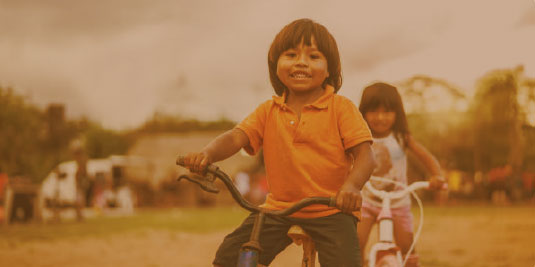 2510 East 15th Street | Suite 201 | Tulsa, OK 74104 | 502-992-5105