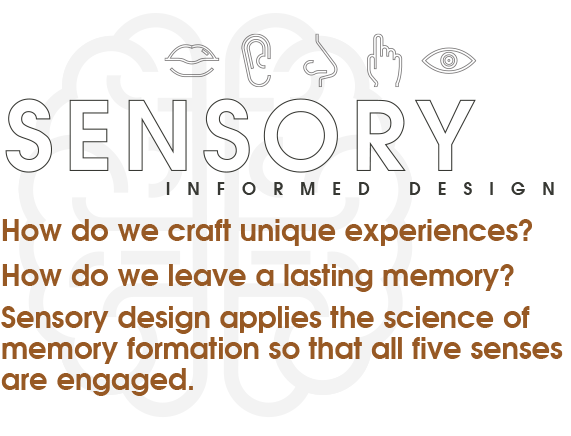 With the introduction of new research in neuroscience, the potential to tap into the minds and thought patterns of guests to create environments that will be more than just a place to stay is even more attainable. Encompass Native has aimed to create hospitality and gaming environments that guests will remember no matter where they are by tapping into their senses through the understanding of brain science. Harnessing the memory of touch, smell, sound, taste, and sight (and our other 25 or so senses) can instantly send that customer back in time to their last vacation and create nostalgia to return and tell stories of their great experiences.
In recent years, the focus has been on perfecting the relationship between the visitor and the experience. The Gaming and Hospitality industries are some of the most competitive in the world and building an excellent experience that guests will carry with them is what Sensory Informed Design is all about. Crafting hotel rooms, restaurants, gaming floors, and spas, with scientifically informed architecture and using specific materials to create environments that are memorable is the goal. Maintaining that competitive edge is paramount to building a successful and long-lasting customer relationship.
To accomplish that, Encompass Native uses Sensory Informed Design with the core focus of creating memorable one-of-a-kind experiences that will keep guests coming back for years to come.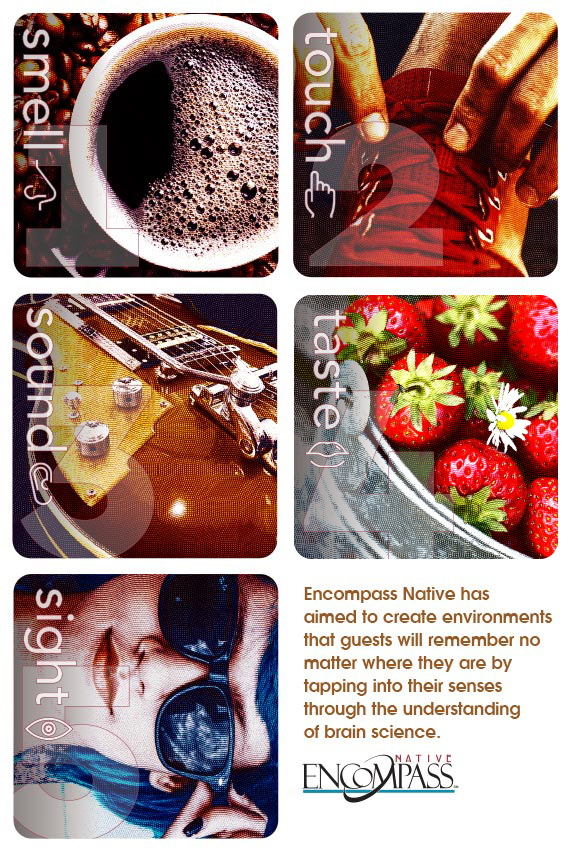 Delivering professional operations assistance, design, development, Construction and procurement services. At Encompass Native our goal is to expand operations, marketing and financial needs to meet the expectations of our Native American Partners.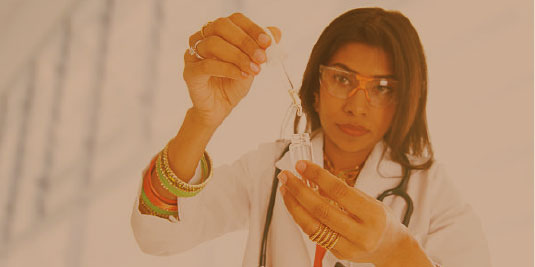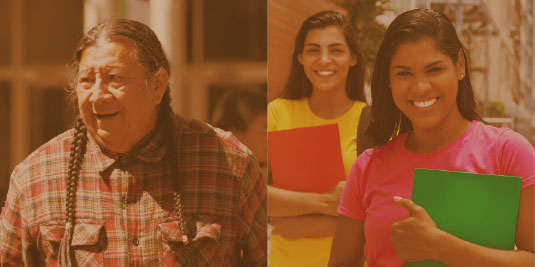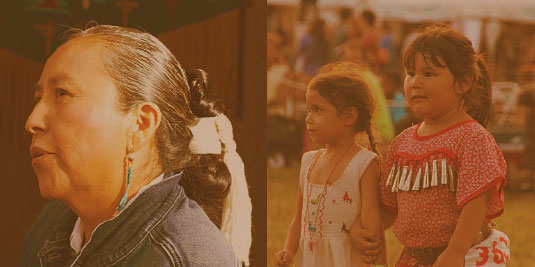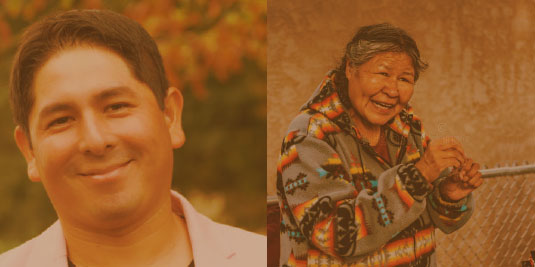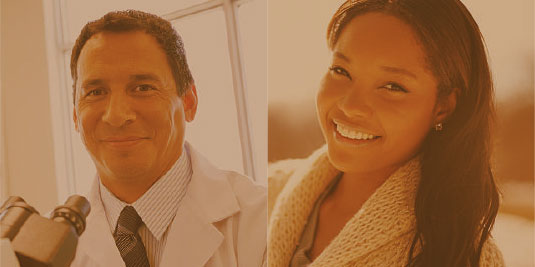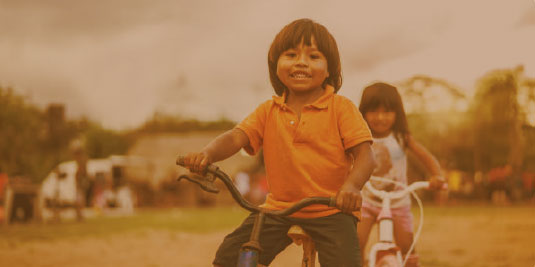 2510 East 15th Street | Suite 201 | Tulsa, OK 74104 | 502-992-5105